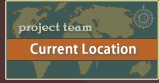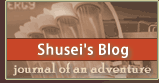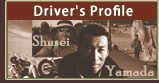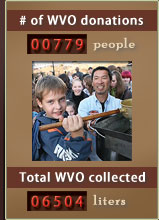 After cooling used cooking oil, pour it through an ordinary strainer (if possible) to reduce sediment.
Put it in a clear plastic bottle or jar fitted with a tight lid to prevent oxidation.
At the collection sites, we may take your photo to put on the web.
Note: Please make sure that oil does not get any water mixed in.